When I searched myself, much information about me popped up which I appreciate a lot. When I searched my address and phone number in the various websites, my name didn't pop up. I got the most information when I Googled my name. There was a lot of Da'Quan Palmer's but my Facebook was the second to pop up on the list. I think if companies/employers/general public searched me they would see that I'm a young African-American male. They make think I'm of lower class because the surrounding streets of my home are lower class. It's funny how Google is able to paint a picture for other people or people can create kind of a summary of who you are.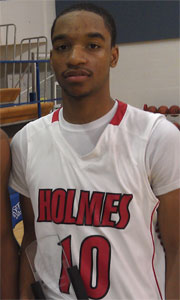 A lot of information is about this Daquan Palmer
The DeQuan memes popped up quite often too.